Customize your Instagram Growth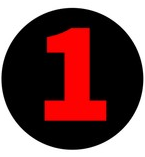 Choose amount of likes
 Tell us how many likes your future posts should receive. The number always varies a bit. (e.g. 450-650)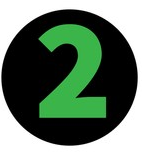 Number of posts per month
Choose the maximum amount of posts you will make on your Instagram account per month.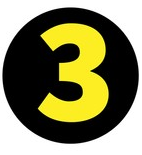 Choose campaign duration
You can choose between 1 month, 6 months or 12 months. Save money by signing up for 6 or 12 months.
Why Instagram Likes are so important
By using our automatic Instagram like service you will take your social media presence to a new level. Instagram is getting bigger by the day, so the popularity of your profile increases and visibility becomes more difficult. There are new users signing up every second so the competition becomes real. But do not worry. We are here to help you with excellent service. By purchasing our Instagram Automatic Like Service we will guarantee  a certain amount of likes on your future posts which will make sure your posts have a much higher chance of ranking higher for specific hashtags.  As a bonus, they might also follow you since they are real users. You may want to buy Instagram automatic likes because Instagram can be used as a platform for promoting brands, companies, and people. It's a place to get in touch with different communities. However, to do this you need to have a certain number of followers and likes.
If you make people believe in your business or brand by having lots of likes and positive interactions on your posts, then they will share your content with their network, and more people will get to know about you and your products. Then a chain-like reaction that we call the "Snowballing effect" will occur, and it will drive more and more engagement from people all over the world. These are like the unwritten rules of Instagram. Choose your plan above and lean back while all your future posts are covered by our Instagram Automatic Likes service.
What Are the Benefits of Buying Automatic Instagram Likes?
When you buy automatic likes from our Instagram auto liker, you can get likes for all your future posts meaning that you do not need to spend money and effort getting likes separately and repeatedly after every post. They are automatically liked as soon as you post them.
So it's way easier to do this once instead of purchasing likes for every photo individually. Also, since your content will receive likes instantly, the Instagram algorithm will think that it has the potential to go automatically viral and put your post on the Instagram Explore page.
Socialnovo's automatic likes are a game-changer! I really get likes on every new post automatically. It's simply great !
Automatic likes made my Instagram marketing stress-free! Set it and forget it for endless engagement thanks to Socialnovo.com !
FAQ - Most Frequently asked questions