Why should you buy Youtube Views?
Have you ever caught yourself clicking on a YouTube video because it was recommended to you? Perhaps you also took a closer look at the high number of views. And that's exactly the point. If you get a high number of real Youtube Views, you are much more likely to be shown to other people in the search results. People will register your high number of views and assume you are very successful or at least on the way to becoming more and more famous. If you buy Youtube views, it is only a matter of time until your organic traffic rates and view counts start to increase. The majority of the people will think your videos are worth watching and give them a try. They will much more likely watch you – and remember you.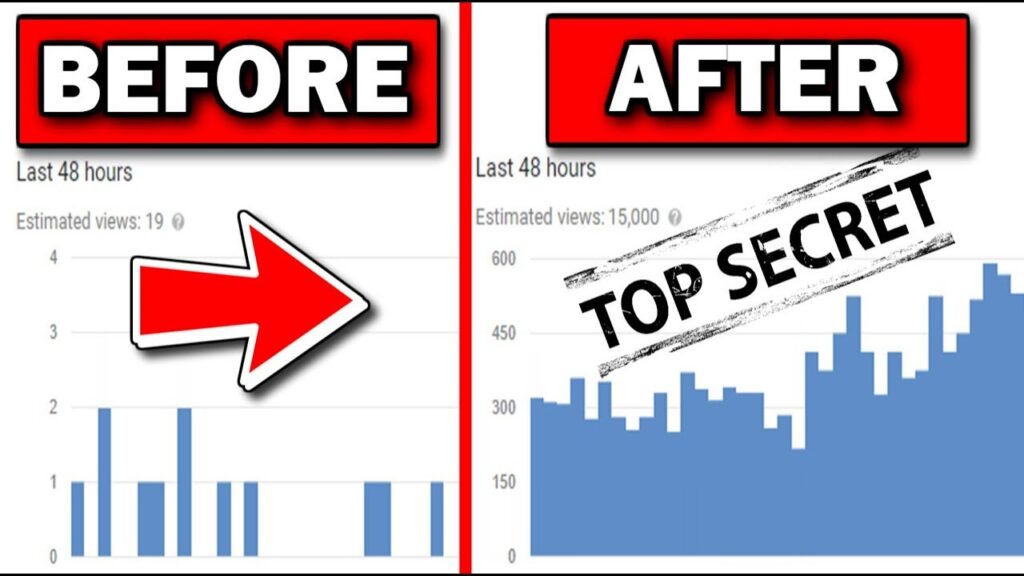 How this Youtube Campaign works
Real Views
We provide real views and interaction that helps you to rank higher.
Safe
No bots , 100% safe for your account. Promised.
Real Results
Higher view count to get recommended and impress other people.
Highest Quality
All services on site are of the highest quality that can be found on the market.
What customers say about us
So glad I've found you ! I received more views than what I've ordered. I am regular customer for many years now.
Socialnovo's YouTube views are a game-changer! Genuine views that boosted my video's visibility!
Big ups to Social Novo for helping push my latest song! Very professional, Thank you !
Why Buy YouTube Views from Socialnovo?
Genuine, Real Human Views: We provide authentic, high-quality views from real human viewers, ensuring compliance with YouTube's guidelines and minimizing risks.

Increased Visibility: Higher view counts can improve your video's visibility and credibility, leading to higher rankings on YouTube search results and more exposure for your content.

Quick and Reliable Service: Our team works diligently to deliver your YouTube views within the specified timeframe, helping you achieve your goals in a timely manner. Our dedicated customer support team is available to assist you with any issues or questions you may have.
FAQ - Most Frequently asked questions