Get Seen On FOX, NCN & USA Today Affiliated Media Outlets !
We write a professionally crafted news release around your brand then distribute the news release to our strong network of 100's of media outlets. We GUARANTEE to get your news release published on FOX, NCN & USA Today affiliated media outlets + Many More!
Do you know how hard it is to get cited in the major media outlets? It's been almost impossible unless you are already an established big name or spend THOUSANDS of dollars… until now.
.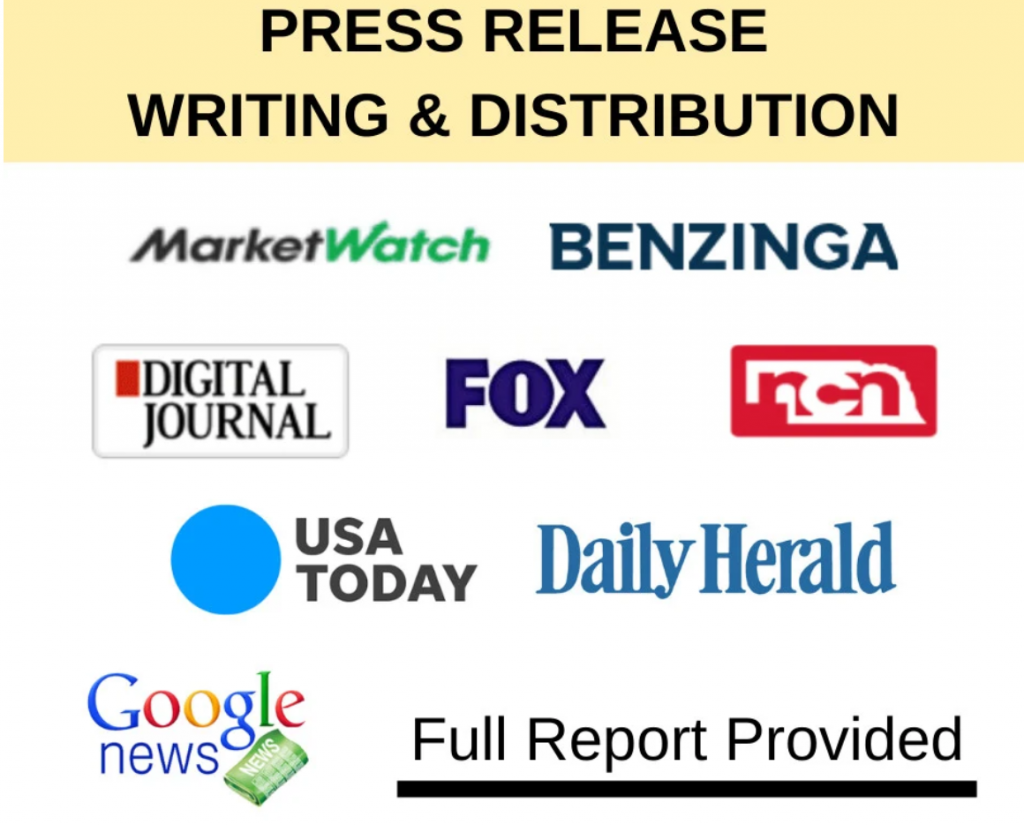 This is perfect for any business owner
Being cited in the major media networks gives your brand more authority in the eyes of your potential customers. This results in a better conversion ratio for you so you make more money.
Once cited on these networks, you can use their logos on your website, social media profiles, business cards, newsletters… anywhere you market your brand.
Your brand will also be viewed as an authority by other media sources, opening yourself up to potential interviews, tv appearances etc.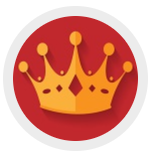 ADDED AUTHORITY
Gives your brand added authority in your industry. Potential customers and other media outlets will now view YOUR BRAND as an authority.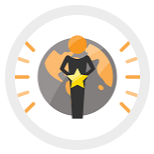 STAND OUT
Everyone knows in this competitive economy, you need to stand out in your industry. To do this, getting cited in the major media IS that solution.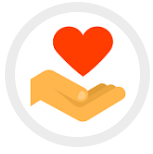 GAINS TRUST
Gains trust and builds credibility which makes it EASY for prospects and customers to choose to buy from you.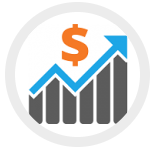 INCREASE SALES
This results in a better conversion ratio and more sales for you so you make more money.
What customer say about us
Socialnovo took care of writing up a media post describing our company and products in a very succinct fashion and "spreading the word" through the major news channels. The whole experience was quite nice. It was much appreciated!
We are very happy with the service that we were provided with by Social Novo Agency! Everything went very smooth and Michael was awesome to work with! Will do business with them again!
Socialnovo delivered what they promised and we've already noticed growth in our traffic and rankings.
STEP 1 – CREATE
We write a professionally crafted news release around your brand and get it approved by you
STEP 2 – DISTRIBUTE
We distribute your news release to our strong network of premium media outlets
STEP 3 – PUBLISH
Get published on 100's of premium media outlets including FOX, NCN & USA Today Affiliated Media Outlets
STEP 4 – REPORT
We deliver you a report in PDF format with live links to your published news release within 15 business days